Just about every car enthusiast in Arizona looks forward to this time of the year. Partly because the weather is just about perfect, but also because it's time for the Barrett-Jackson collector car auction.

McLaren Scottsdale is on hand, just outside of the main tent with a display of some of the vehicles our store offers. Two McLaren 12C Spiders are set up at the event, as well as a stripped down rolling chassis that allows people to see the car's innovative suspension and carbon fiber tub.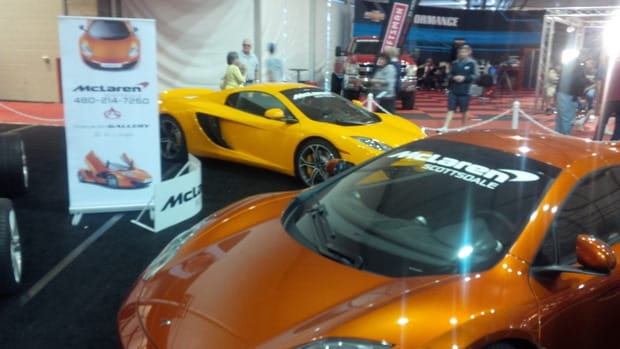 For those who are unfamiliar, the Barrett Jackson show is one of the largest collector car auctions in the world. Over 1,500 vehicles will go on the auction block over the course of the week.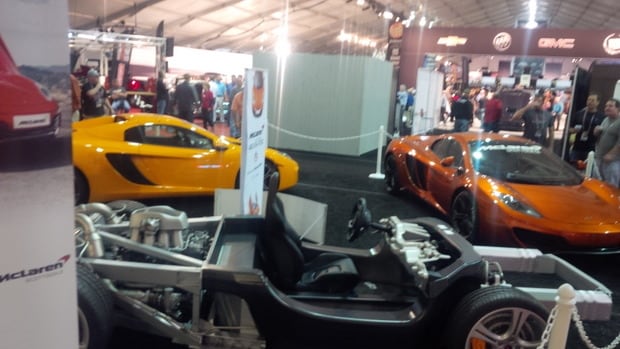 McLaren fans who aren't able to make it to the auction in person will be able to catch the auction on Fox, Fox Sports 1 and Fox Sports 2.