McLaren Extended Service Contract Special Extended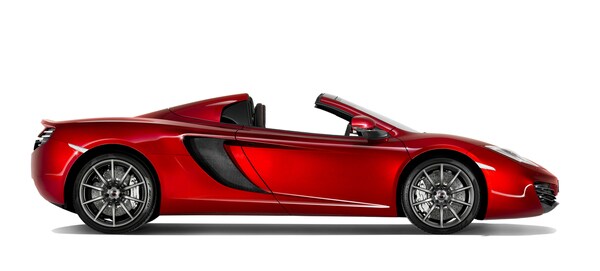 We have decided to extend our special pricing on McLaren Extended Service Contracts through December 14th! As a reminder, with this special a 1-year McLaren Extended Service Contract, including the requisite McLaren Multi-Point Inspection, can be purchased for just $5,200 ($375 savings), while a 2-year MESC with an inspection can be purchased for only $9,500 ($500 savings). 
    For more information or to schedule your appointment, please contact our Service/Aftersales Manager Krystian Gawlak or our Customer Experience Representative Emmott Blitch.
Krystian Gawlak: (
480) 214-7266
krystian.gawlak@mclarenscottsdale.com
Emmott Blitch: (
480) 214-7271
emmott.blitch@mclarenscottsdale.com