2023 McLaren 720S Available to Order at McLaren Scottsdale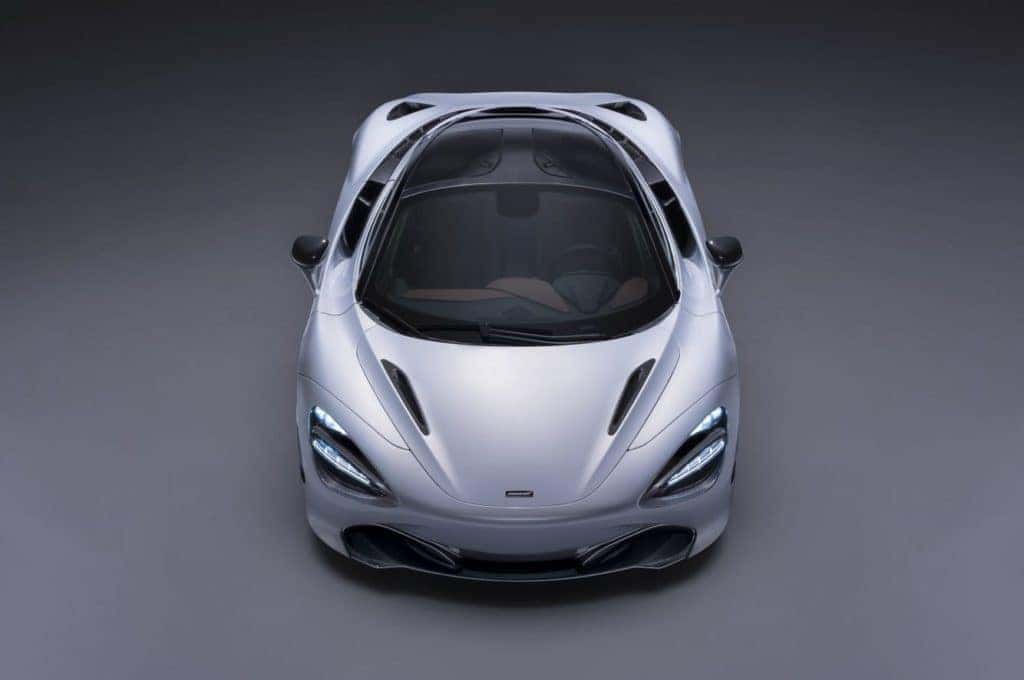 2023 McLaren 720S
BASE MSRP: from $310,500
Horsepower: 710
Estimated City MPG: TBD
Estimated Highway MPG: TBD
Get to Know the 2023 McLaren 720S
The newest iteration of the robust and elegant sports car from McLaren, the 2023 McLaren 720S is a treat for Arizona drivers. Boasting heart-pounding performance and upscale interior quality, every moment spent in the McLaren is unmistakably enjoyable. Drivers and their passengers will appreciate the modern ingenuity that makes the 720S a leader in the high-end performance vehicle market.
Performance
Boasting a vibrant twin-turbocharged 4.0L V8 engine, the driver of a 2023 McLaren 720S gets to experience what superior McLaren design has to offer. All 710 horsepower that the sports car generates leaves a lasting impression on whoever is lucky enough to drive around in the vehicle. The seven-speed auto-manual transmission that is coupled with the engine keeps every bit of acceleration the vehicle has to offer as smooth as possible. With its nimble RWD platform, drivers can roam all around Scottsdale & the rest of Arizona with confidence in their handling.
Interior Features
Alcantara adorns many areas of the 2023 McLaren 720S interior. From seat upholstery to other elements, the feeling of stepping inside the coupe or convertible is truly memorable. High-quality leather adorns the steering wheel for an exceptional feel and visual appearance. From the central infotainment screen, desired multimedia applications are abundant. Streaming Audio personalizes the music that occupants of the 720S get to enjoy while on the go. Meanwhile, integrated navigation helps drivers find new destinations around Arizona quickly and easily.
Safety Features
Amplifying handling capabilities in accompaniment with the exceptional RWD platform is what makes cruising around Arizona in the 2023 McLaren 720S such a treat. Combining Electronic Stability Control and Roll Stability Control into one dynamic package, every steering input from the driver is met with incredible levels of accuracy and smoothness. Coupled with Driveline Traction Control as well, drivers will appreciate the grip they have at their command. All of this culminates into a vehicle that offers a safe and majestic ride all over Scottsdale.
Learn More About the 2023 McLaren 720S at McLaren Scottsdale
If you want to get your claim on a sensational 2023 McLaren 720S coupe or convertible supercar, make your way to McLaren Scottsdale. Our sales team will be happy to answer any additional questions you have about the newest iteration of the elite sports car. Being part of the established family of Mike Ward dealerships, you can count on superior, personalized service when you bring your luxury vehicle shopping needs to McLaren Scottsdale.
(Photo Credit: McLaren)